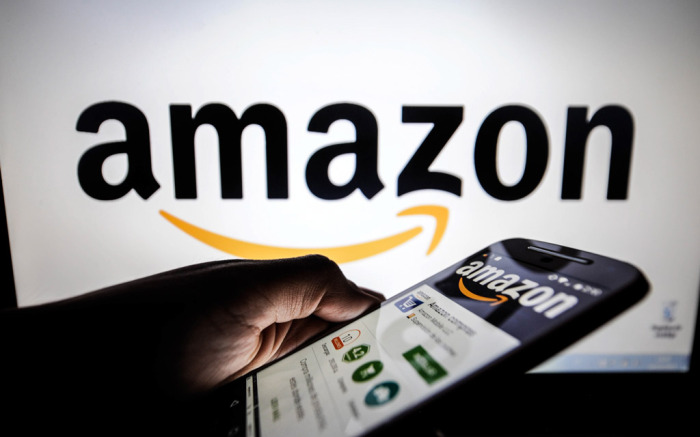 Q4 is approaching. End of year sales are around the corner.
That means sellers, as well as vendors, have to jump into action to make the most of the season. And on Amazon, making the most of the season means taking advantage of Lightning Deals. These are time-bound, promotional offers that are featured on the Amazon Deal page. And submissions for Lightning Deals for Black Friday and Cyber Monday are now open!
Here are all the important dates you need to know this season:
Deadline for Lightning Deal Submission: 11:59 pm, 21st September 2018
Black Friday: 23rd November 2018
Cyber Monday: 26th November 2018
Cyber Week: 19-26th November 2018
Preparing for Black Friday and Cyber Monday on Amazon
On Amazon, Black Friday and Cyber Monday are a big deal. They have changed the way people shop for Christmas presents. Rather than waiting until the last week before the holidays, people try to get the best deals during this time of massive discounts.
As a seller or vendor, you'll want to get in on this. Not only will a large amount of ready-to-spend buyers flock to Amazon, but if you are accepted for Lightning Deals, your product listing will show up on some prime real estate on the Amazon home page.
In the long term, this will have a positive impact on your rankings too. Black Friday and Cyber Monday are therefore essential in maximizing your holiday sales.
How do Lightning Deals Work?
Submitting a Lightning Deal doesn't mean that your promotion will be automatically displayed. With the help of an algorithm, Amazon determines the best deals out of the pool that was submitted and ranks them according to which ones will be most likely drive the highest amount of sales.
Deals with the best price, quantity and inventory are then awarded the best time and position on the Amazon Deals page.
How to set up Amazon Lightning Deals as a Seller
Not every seller is able to take advantage of Lightning Deals. In order to be considered, you must fulfil the following requirements:
Professional Seller Account
At least 5 Seller Feedback Ratings per month
Overall Feedback Rating of at least 3.5 stars
On top of that, you must also offer products that are eligible for Lightning Deals. You can easily find out whether your products qualify or not by checking for Recommendations on your Lightning Deal Dashboard. If you cannot see any recommendations, then your products are not eligible.
In order to submit a Lightning Deal, you must pick the price and quantity of the product that you want to promote. Furthermore, the following requirements need to be met:
The deal price must represent a discount of at least 20% off the lowest site price from the past 30 days and be the lowest price since January 1st, 2018
Hold enough inventory to cover the Lightning Deal promotion (max 6 hours)
Product rating of 3 stars or higher
High-quality detail pages and images
Once you've made all necessary adjustments, you can send off your Lightning Deal for review. Amazon charges a fee for running Lightning Deals. It depends on the date and time your promotion runs.
Once selected, you need to monitor your deal and ensure that you have enough product quantity available in case it sells quickly.
Happy Selling!