If you're an Amazon seller, then you probably know that Prime Day 2018 is right around the corner. In fact, it's the 16th this year. So now it's time to start thinking about Amazon listing optimization.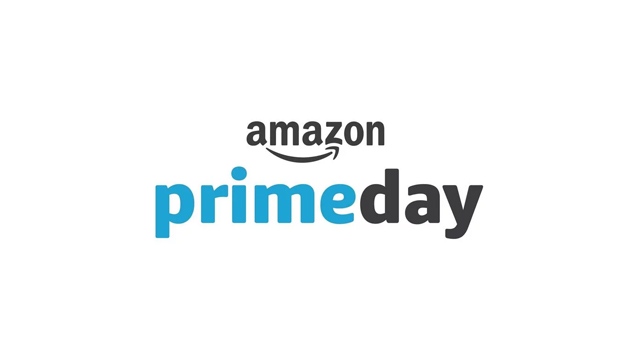 What is Amazon Prime Day 2018?
Amazon Prime Day is a once-a-year event where Amazon and its many third party sellers offer up their products at deep discounts.  It is estimated that Prime Day alone generates $1 Billion dollars for the online retail giant. And in 2017, it saw a 60% increase over 2016. In fact, some Amazon third party businesses report as much as 1,371% increase in sales on Prime Day.
 Need Help With Prime Day? Hire An Amazon Expert
When is Amazon Prime Day in 2018?
This year, Amazon Prime Day is July 16th and July 17th.  Despite the solid dates, many sellers have already started reducing their prices to kidnap some of the Prime Day buzz.
How do I sell a product for Prime Day?
To get an "official discount" and on the Prime Day deals page, sellers have to set up Lightning Deals in advance. This year, Prime Day sign-ups started as early as March. So unfortunately, there's already been a cut off. However, with the incredible volume of site traffic that Amazon experiences on Prime Day, simply being there is enough to generate higher-than-usual sales.
How do I perform Amazon listing optimization for Prime Day?
The key to success to high sales and huge profits on Amazon is two-fold: driving traffic to your listing and performing routine Amazon listing optimization to encourage conversions. What follows is a quick primer on how you can fully prepare your Amazon product listing for massive sales on not only Prime Day but every other day of the year.
1 – Drive More Traffic to Your Product Listing
Amazon's own internal advertising system, Amazon Pay-per-click (PPC) is a great way to get your product in front of more traffic. Amazon PPC creates sponsored ads for your product that places your product at the front of search results. Each time a customer clicks on your ad, you're charged a bid amount.
2 – Use Amazon listing optimization best practices to improve conversions.
Getting traffic to your Amazon product listing is just half the battle. Once the traffic is there, you want them to make a purchase.
Amazon tracks the unit session percentage rate for each product. This metric is the total number of units you've sold of a particular product on Amazon divided by the total number of people who've viewed your page. This is slightly different from the typical conversion rate metric which would instead divide the number of orders by the number of views.
We'd like to thank you for visiting our site and taking a moment to read our blog entry.