Did you know that social media marketing has a 100% higher lead-to-close rate than outbound marketing? Or that 84% of B2B marketers use social media in some form?
No matter what you sell and who you sell it to, using social media as a marketing tool can help you grow your brand and pad your wallet.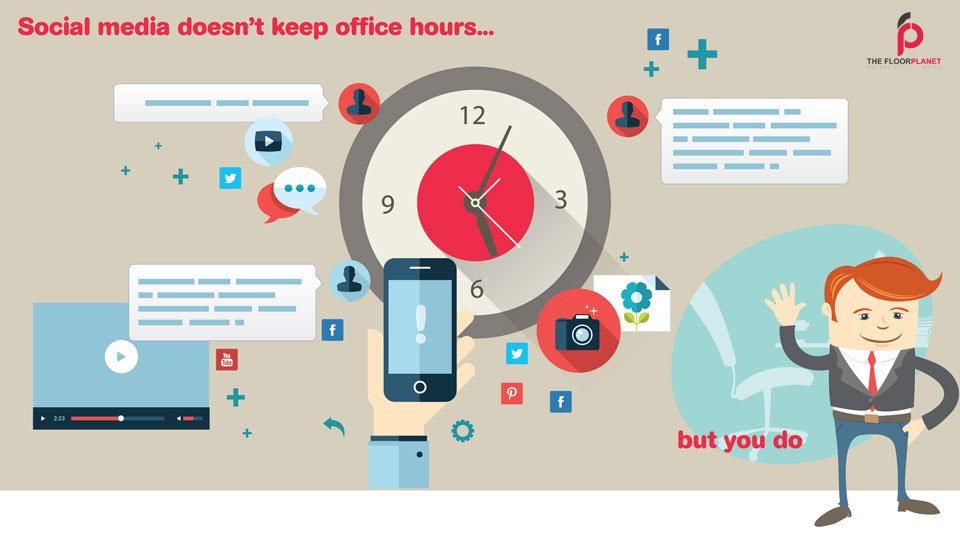 Why Your Business NEEDS Social Media Marketing
At this point in the game, Not having an active social media account is like to putting your self away from your potential customers.
Honestly saying some people still dig their heels and say : what is social media marketing going to do for me?
Do I really need it? Yes. Yes you do — and here are some of the most compelling reasons why:
Social media posts can be used to drive targeted traffic to your side
Using social media for business boosts your site's SEO.

Social Media Is THE BEST Tool to Connect with (and Learn from!) Consumers & Industry Leaders

Users are receptive to your messages
Social media ads allow targeting and retargeting.
 Social media can help you get noticed at events, and even generate earned media coverage
You can respond to problems immediately
A strong social media presence builds brand loyalty.
Your competition is getting social, so you should too.
The social media marketing arena is a (fairly) level playing field.
You'll find customers you didn't know existed
Why is social media important to businesses? Because your brand doesn't really exist online if you're not represented across all social channels – You'll surely going to lose many potential customers.
Here's one very important reason you may not have considered — it's fun! Hosting a Twitter chat to celebrate a new product launch, getting your geek on while you A/B test Facebook ads, or sharing pop-culture polls for your followers to weigh in on — these are all activities that build brand awareness, boost web traffic and lead to loyal customers. But unlike many traditional marketing tactics with the same goals, these tasks are actually fun in addition to driving real value for your company.
Are you ready to rocket ahead of your competitors and take the social media world by storm? Want to see your search engine rankings climb and your traffic soar? Pull out that flip phone and give us call. We'll get you on the path to success.
We'd like to thank you for visiting my site and taking a moment to read our blog .